Yabloko opposition party nominates its leader Mitrokhin for Moscow mayor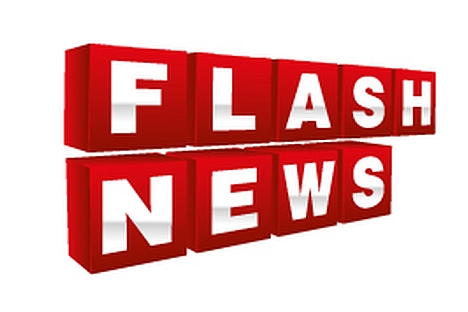 Yabloko liberal party chairman Sergei Mitrokhin was nominated for the post of Moscow mayor at a conference of the party's Moscow regional branch on Thursday.
All of the 38 delegates who took part in a secret ballot supported Mitrokhin's nomination, a spokesman for the conference's vote counting commission told Interfax.
One of the delegates proposed nominating Yabloko founder Grigory Yavlinsky, who, however, refused to run in the city mayoral elections.
Mitrokhin, 50, has a PhD in political science. He was a member of the Russian State Duma from 1994 to 2003, and worked in the Moscow city legislature from 2005 to 2009.
He became the chairman of the Yabloko party in 2008.
The Moscow mayoral election has been set for September 8. Sergei Sobyanin currently serves as the city's acting mayor.
All rights reserved by Rossiyskaya Gazeta.