Moscow blasts UN Human Rights Council's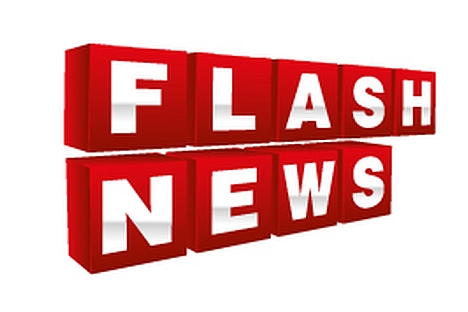 Moscow has attacked Friday's "biased" and "counterproductive" resolution on Syria by the UN Human Rights Council (HRC), a document that "is directed against the Syrian government and ignores crimes that are being committed by the radical opposition."
"The text condemns the involvement of Hizballah in the conflict, but is it not a source of worry to the authors that thousands of mercenary terrorists are fighting in the country who have been trained, armed and generously paid from abroad. The atrocities of the jihadists, including those perpetrated against religious minorities, women and children, are glossed over. There is no condemnation of the abduction of Christian priests in Aleppo," the Russian Foreign Ministry said in a statement posted on its website on Saturday.
"The resolution makes an attempt to legitimatize the National Coalition, a Syrian opposition organization. Meanwhile, it ignores many moderate opposition groups that have pledged respect for human rights and expressed readiness to take part in an inter-Syrian dialogue during the International Conference on Syria," it said.
The resolution is the brainchild of the United States Britain, Qatar, Kuwait, the United Arab Emirates and Turkey.
"It is symptomatic that some Arab states that had earlier supported the idea of the resolution refused to co-author this politicized document," the Russian ministry's statement said.
"The co-authors were unable to push the resolution through via a consensus vote. The Venezuelan delegation put the draft to the vote and voted against, and another nine countries refused to back the resolution. There was significant decline in the number of Arab and countries that had co-authored the draft," the ministry said.
"These results are direct evidence that an increasing number of states are not going to subscribe to confrontational projects in the HRC that counteract efforts to achieve a politico-diplomatic settlement of the conflict in Syria and are not conducive to a better human rights situation in that country," it said.
All rights reserved by Rossiyskaya Gazeta.