Opposition leader Navalny to be registered as mayoral candidate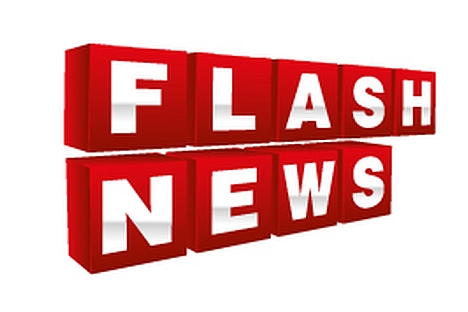 Prominent Russian opposition leader Alexei Navalny, whom the RPR-PARNAS party nominated as a candidate for Moscow mayor on Friday evening, submitted the necessary documents to the Moscow City Elections Commission on Saturday morning, the commission told Interfax.
"Navalny has been nominated by the RPR-PARNAS party. Hence, to be registered as a mayoral candidate, he will not need to collect signatures of 73,000 voters," a commission spokesperson said.
However, Navalny will have to collect signatures of at least 110 municipal deputies to secure his registration, he said.
All rights reserved by Rossiyskaya Gazeta.