New charges may be brought against Udaltsov on June 19 - supporters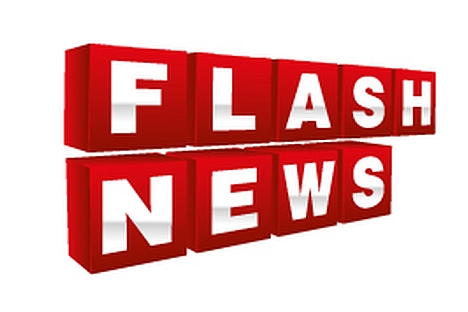 New charges may be brought on June 19 against opposition activist Sergei Udaltsov who is under house arrest, Udaltsov's supporters tweeted on Sunday.
"Sergei Udaltsov will be taken to the Russian Investigative Committee on June 19, and a new charge may be brought against him in the Bolotnaya Square case," they claimed.
"Udaltsov presumes he will be accused of organizing mass disturbances of May 6, 2013. There have been no comments from detectives," the report said.
"Udaltsov believes that the rushed bringing of new accusations is linked to his intention to take part in the Moscow mayoral election," it said.
Interfax has not obtained comments from the Russian Investigative Committee as yet.
Udaltsov has been confined to house arrest on suspicion of preparing mass disturbances.
Udaltsov's supporters reported earlier that he had asked the Russian Investigative Committee for the possibility to personally apply for registration as a Moscow mayoral candidate. The mayoral ambitions of Udaltsov were expressed in his micro-blog. The report said that house arrest of the opposition activist was not an impediment to his involvement in the election by law.
All rights reserved by Rossiyskaya Gazeta.