Putin arrives in London for Syria talks with Cameron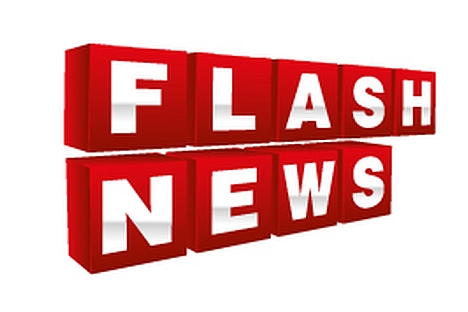 Russia's President Vladimir Putin arrived in London on Sunday to discuss Syria crisis with British PM David Cameron ahead of the G8 summit.
Putin will meet with Cameron at the prime minister's official Downing Street residence. The talks come in the wake of Washington's announcement it will provide military support to Syria's rebels saying it has "high confidence" the Assad regime had used chemical weapons. The Syrian government denied the accusations.
Speaking ahead of his meeting with Putin, Cameron said no decision has been taken on whether London will follow the US's lead and said any such move would be subject to a vote in parliament, BBC reported.
Russian Foreign Minister Sergei Lavrov said on Friday that US military aid to Syrian rebels may lead to further escalation of violence in the country. He stressed that the US accusations of chemical weapons use by Damascus are "not supported by reliable facts."
The talks on Sunday will also focus on the Russian-British trade, economic and investment ties, and also energy cooperation. This will be the fourth time Putin and Cameron have talks. Last time the leaders met in May in the Russian Black Sea resort of Sochi.
After talks, Putin and Cameron will travel to Northern Ireland, which hosts the summit of the world leaders on June 17-18.
First published in RIA Novosti.
All rights reserved by Rossiyskaya Gazeta.