Reformist president's victory to impede U.S. military scenario for Iran - State Duma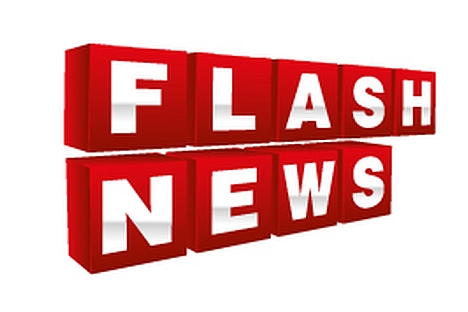 The victory of reformist-backed Hassan Rohani in the Iranian presidential election will prevent the United States from using force against Tehran, State Duma International Affairs Committee Chairman Alexei Pushkov said.
"The Rohani victory in Iran significantly impedes the U.S. military scenario for Iran. How can a country led by a reformist president be bombed?" Pushkov tweeted on Sunday.
Rohani won the election victory on Saturday. He will succeed to President Mahmoud Ahmadinejad.
All rights reserved by Rossiyskaya Gazeta.