Russian journalist foresees one-year ban on re-entering Turkey after arrest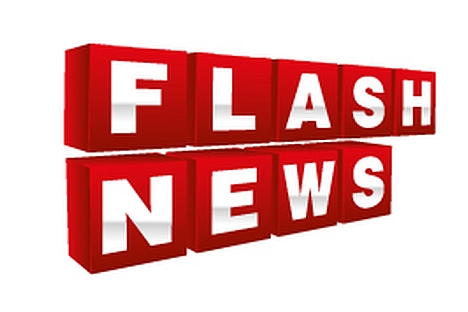 Russian journalist Arkady Babchenko, who has returned to Russia after being arrested on Taksim Square in Istanbul, will most likely be banned from re-entering Turkey for a year, he said on Sunday.
"It was a lot of work on the part of the Russian Consulate, as of this moment I'm not officially a deportee, I've just been expelled from the country. The issue of my deportation will be considered later, but so far they're talking about one year," Babchenko told the Ekho Moskvy (Echo of Moscow) radio.
Earlier, Babchenko had told Russia's Novaya Gazeta newspaper that he was taking pictures of empty police cars on Taksim Square when plain-clothed men came up to him, demanded that he stop taking photos, grabbed him by the arms, arrested him and beat him up afterward.
The reporter said he had had his passport and other documents taken away from him, but that he had been allowed to keep his mobile and use it for calls.
He was released in a courtroom on Saturday and flew back to Russia the same day.
All rights reserved by Rossiyskaya Gazeta.