Up to 3 million foreigners working in Russia illegally - Federal Migration Service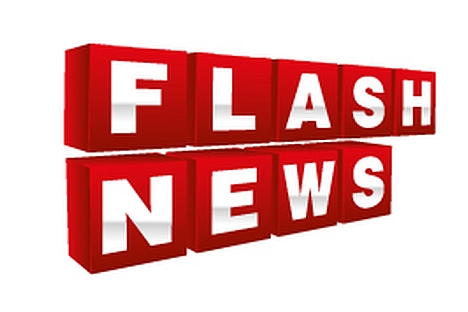 Some 11 million foreign citizens are staying in Russia, and about 3 million of them are working illegally, according to Federal Migration Service head Konstantin Romodanovsky.
"We know each of them, and we know how many [foreigners] are staying in Russia now. Approximately 11 million people," he told Radio Mayak.
A total of 2.3 million foreigners have work permits, and about 3.7 million are visiting, studying or receiving therapy, Romodanovsky said.
"Approximately 4 million people are the subject of our inquiry. The period of legal presence [in Russia] has expired for about 3 million people or less. These are offenders. They have been staying here for more than three months. Most probably, they are working, and this work is illegal. We have no information to confirm their issue with some permits. The rest are people staying here for less than 90 days," the Federal Migration Service head said.
All rights reserved by Rossiyskaya Gazeta.