Prokhorov opposes 'gay propaganda' and adoption bans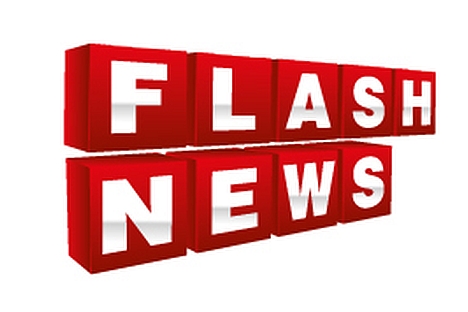 Civil Platform leader Mikhail Prokhorov has opposed the Dima Yakovlev law and the ban on homosexual propaganda.
Civil Platform leader and former presidential candidate Mikhail Prokhorov has opposed the Dima Yakovlev law and the ban on homosexual propaganda.
"Certainly, I feel negative about this [the Dima Yakovlev law]. It is a tragedy because developed countries have no orphanages and many people are waiting for their turn to adopt a child. Our country is unable to solve this problem with its own children, so their adoption by good families must not be banned," Mikhail Prokhorov said on the Iron Ladies program aired by NTV on Sunday.
The only plus is that Russian bureaucrats "have finally paid attention and started tackling this problem," he remarked.
Prokhorov also opposed the ban on homosexuality propaganda.
"I think we are breaching the international convention of human rights and freedoms we have signed. My position is very simple: This is a personal affair. It is a personal affair who has sex with whom. For instance, I am against both heterosexual and gay pride parades," he said.
This is an infringement on personal freedom, Prokhorov added.
He offered his comments on the Magnitsky Act which the U.S. passed in a package with the abolition of the Jackson-Vanik Amendment.
"In my opinion, the cancelation of such a serious amendment as Jackson-Vanik, which was adopted in the beginning of the Cold War, should not have been linked to the other act. But it is a shame that our country is unable to investigate a death, not just of Magnitsky but also of many people who die in our prisons, and no one gets punished for that," Prokhorov said.
The U.S. Senate passed the Magnitsky Act last December simultaneously repealing the Jackson-Vanik Amendment. The Act imposed visa and financial sanctions on Russian officials suspected by the United States of bearing relation to the death of Hermitage Capital auditor Sergei Magnitsky and other violations of human rights.
The Magnitsky List posted on the U.S. Treasury Department website on April 12 carried 18 names, mostly law enforcement officers who are suspected of being involved in the investigation of the Magnitsky criminal case.
All rights reserved by Rossiyskaya Gazeta.