Russian rights commissioner readies amendments to Law on NGOs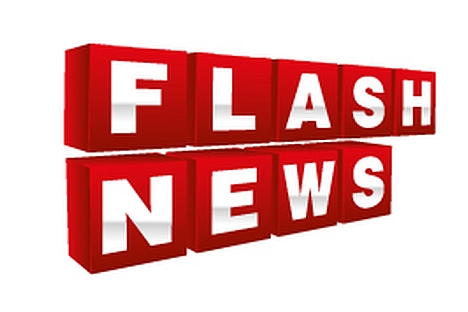 Russia's human rights commissioner Vladimir Lukin has referred proposals to the Kremlin on ways to perfect the Russian law on nonprofit organizations.
"The proposals have been handed over to the president and to the presidential administration," Lukin told Interfax on Monday.
The letter says that the term "political activities" should be detailed and a mechanism created for changing the financing pattern, so nongovernmental organization will get the funding inside the country, not from abroad.
President Vladimir Putin said at a civil summit of the G20 on Friday that the practice of enforcing the law on foreign-agent NGOs must be analyzed and possibly perfected.
"I hope, decisive talks will be held soon between the human rights commissioner, other parties concerned and government officials if the problem is to be moved this or that way," Lukin said.
He said Putin had spoken twice lately about prospects of amending the Law on Nongovernmental Organizations: during talks with the Council of Europe's secretary general and at the civil summit of the G20.
"I think it is a very serious sign for all those who are dealing with this issue, which means that the president has a clear understanding that the law should be adjusted. We have proposed ways of adjusting it, which I think will be enough to open the door for nongovernmental organizations' normal work," Lukin said.
A law obliging nongovernmental organizations with foreign funding to register as foreign agens was enforced in Russia on November 21, 2012.
In March 2013, the Prosecutor General's Office, the Justice Ministry and the Federal Tax Service launched inspections on rights organizations. The Law on NGOs is being boycotted by Russian rights organizations.
All rights reserved by Rossiyskaya Gazeta.