Four hospitalized amid explosions at military range in Samara region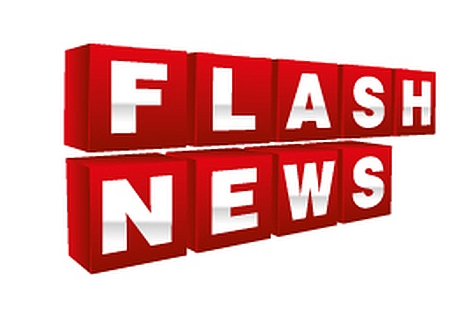 Five artillery projectiles exploded at a range near Chapayevsk, the Samara region, at about 7:30 p.m. Moscow time.
Two fire trains were sent to the scene, and Defense Ministry and Emergency Situations Ministry special hardware has also been engaged in dealing with the emergency situation.
Samara regional police spokesman Sergei Goldstein said there were about 13 million rounds of ammunition at the range depot. The range had been cordoned off, and roads leading to it blocked, he said.
Four people have been injured in explosions of projectiles at a range in Chapayevsk, the Samara region, a Samara medical source told Interfax.
"Three people have been taken to the Novokuibyshevsk hospital and one to the Chapayevsk hospital," the source said, adding that the casualties have sustained injuries of moderate degree.
The Emergency Situations Ministry did not confirm the reports on casualties.
"Preliminary information indicates that there are no casualties within the emergency situation area. The entire personnel of the enterprise have been evacuated on time. No one is missing," the Emergency Situations Ministry told Interfax.
A source with the regional administration said, however, that the self-detonation of projectiles caused injuries to four people.
"The blast caused fragmentation injuries and burns to four people, and they have been hospitalized," he said.
Bomb disposal experts from the Leader unit will be dispatched to the scene from the Ramenskoye airfield outside Moscow in the near future, the Emergency Situations Ministry said. A Beriyev Be-200 amphibious plane will also be sent to the area, it said.
All rights reserved by Rossiyskaya Gazeta.