Russian performers to join art festival in Damascus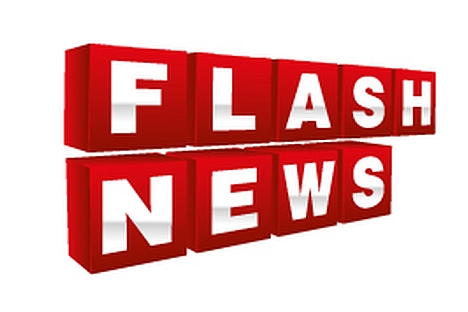 Russian performers will join an international music festival, Damascus Steel, in support of the people of Syria, said Alexei Mitrofanov, chairman of the State Duma's Committee for Information Policy, Information Technology and Communications
Russian performers will join an international music festival, Damascus Steel, in support of the people of Syria, said Alexei Mitrofanov, chairman of the State Duma's Committee for Information Policy, Information Technology and Communications.
"The festival will take place at Damascus' Opera House on June 26 and 27," Mitrofanov told Interfax.
The list of Russian performers includes Valery Lysenko (Mister Twister group), Dmitry Shatilin (ex-group Dynamic), singer Larisa Shiyanova, popular Russian singer Yan Osin, Andrei Martynov of the Metal Corrosion group, and the groups ORVI and Geval. Chinese singer Tong Xiao Hua and prominent Syrian performers will take part, too.
All rights reserved by Rossiyskaya Gazeta.