United Popular Front supports economic amnesty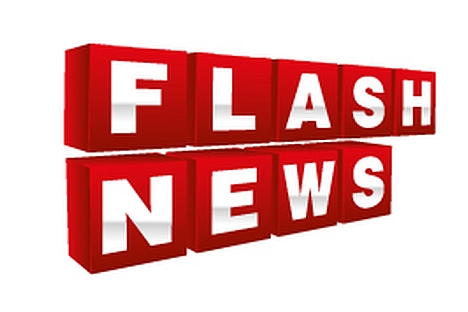 Russia's United Popular Front (ONF) supports the idea of economic amnesty.
Russia's United Popular Front (ONF) supports the idea of economic amnesty.
"We support amnesty for businessmen on economic counts," Alexander Galushka, co-chairman of the ONF's central staff and co-chairman of the Business Russia organization said at a press conference at Interfax on Tuesday.
"The presumption of guilt" for businessmen must be scrapped and this chapter in post-Soviet mentality should be turned over and the principle of presumption of diligent business introduced," he said.
Galushka proposed freeing all newly-registered individual entrepreneurs from taxes and insurance duties for two years.
The program for supporting small and medium businesses must be doubled in strength in order to allow new businesses to develop and stand firmly on their feet.
Vice President of the Opory Rossii organization of business people Mikhail Mamuta said at the press conference that the insurance payments problem is only the first step. The next step is to stop the withdrawal of individual entrepreneurs from the state register and even to reverse this process, all of which requires special preferences.
Mamuta proposed a switch to a single payment of duties for micro-businesses.
"Opory Rossii has always advocated a switch to a single duty for micro-businesses. Taxes and insurance duties must be paid in one piece and registered by the Federal Tax Service. This will mark a serious step towards relaxing tax administering," he said.
If an entrepreneur has managed to move from the micro- to small business sector, he must be granted the next two-year preference, and if he moves from the small to medium business sector - this includes further easing of terms, he said.
All rights reserved by Rossiyskaya Gazeta.