Modernized Proton rocket to take off in 2014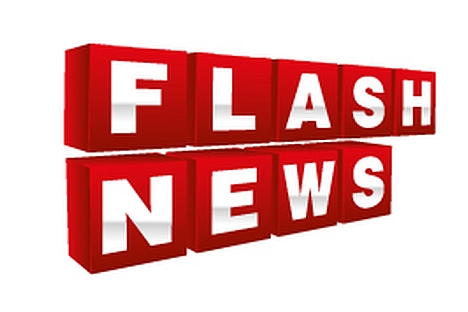 A modernized Proton rocket will be launched in 2014. Its payload will be 200 kilograms larger than in the previous modifications, Phil Slack, President of the International Launch Services Russian-U.S. joint venture, told reporters
A modernized Proton rocket will be launched in 2014. Its payload will be 200 kilograms larger than in the previous modifications, Phil Slack, President of the International Launch Services Russian-U.S. joint venture, told reporters.
Modernization of the Proton launch vehicle has been constant amid tight competition, he said. Initially, the rocket could bring payloads of six tons to a geostationary transfer orbit.
The payload of the current modification is 6.15 tons, Slack added.
The fourth phase of the launch vehicle's modernization is underway, and 200 kilograms will add to its standard payload. The new modification will go on the first mission in 2014, he said.
Slack said. He stressed that ILS was capable of launching any contemporary type of spacecraft.
All rights reserved by Rossiyskaya Gazeta.