Organization of massive unrest added to Udaltsov's charges - lawyer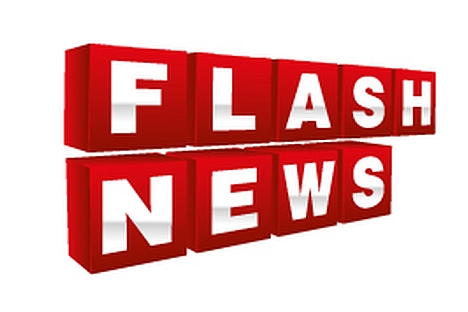 Left Front coordinator Sergei Udaltsov been charged with organizing massive unrest in Moscow's Bolotnaya Square on May 6, 2012.
"Charges have been formulated. It is not clear yet how final the wording is. Article 212 of the Russian Criminal Code - organization of massive unrest - has been added," Violetta Volkova, an attorney of the opposition activist, told Itnerfax.
She gave a positive answer to an Interfax question whether her client is accused of organizing massive unrest in Bolotnaya last year.
All rights reserved by Rossiyskaya Gazeta.