Russia can't accept Obama proposal for nuclear cuts - Rogozin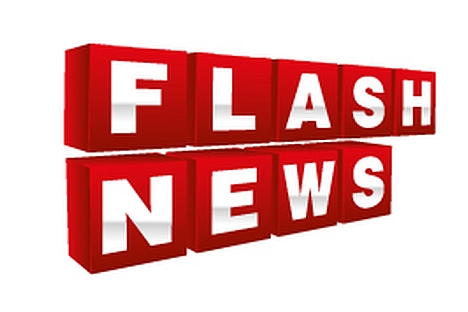 Russian Deputy Prime Minister Dmitry Rogozin has said Moscow cannot accept a proposal by U.S. President Barack Obama for the United States and Russia to further cut their nuclear arsenals because accepting it would mean deals similar to "extremely base treaties" signed by former Soviet president Mikhail Gorbachev.
Obama's initiative means "a reckless process of disarmament as was the case in the times of Gorbachev, when base, extremely base, treaties were signed that limit us in developing modern systems of armaments of the kind that used to make the basis of our strategic potential," Rogozin told reporters on Wednesday.
"Obama is effectively proposing the same thing but he would be developing his missile defense in the meantime. This doesn't tally with reality, and so the supreme political leadership of Russia can't take these proposals seriously," he said.
"The language of negotiations and diplomacy remains the most important resource" for Russia, "and we won't accept oral guarantees that the American missile defense won't be directed against Russia," Rogozin said.
"We will put less trust in public political declarations than in the technical resources of the Russian Federation to make itself secure against any threat, no matter where it comes from," he said.
All rights reserved by Rossiyskaya Gazeta.