Vladimir Yakunin is dismissed as the head of Russian Railways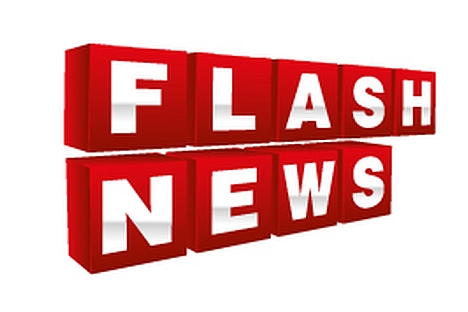 Vladimir Yakunin has resigned as president of Russian Railways (RZD) and has been replaced by Alexander Misharin, until then first vice president of the company, the government said on Wednesday.
Orders by Prime Minister Dmitry Medvedev dismissing Yakunin and appointing Misharin are due to be posted on the government's website.
RZD spokesman Alexander Pirkov told Interfax: "Vladimir Yakunin is meeting with the president of the Russian Federation at the moment."
Pirkov declined to make further comments.
Putin spokesman Dmitry Peskov, in response to a question from Interfax, denied that Putin was meeting with Yakunin currently.
All rights reserved by Rossiyskaya Gazeta.