Runa Capital gets rich by believing in small Russian IT companies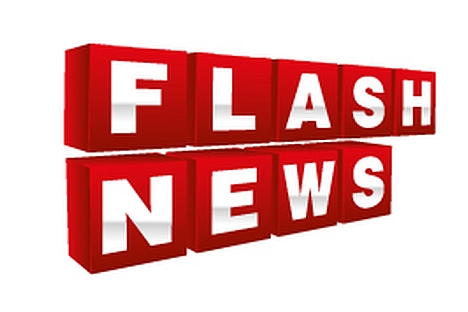 "Investors have finally started to believe in Russian IT companies," said head of Moscow-based investment company Runa Capital (valued at $135 million) Sergei Belousov at the 17th St. Petersburg International Economic Forum on Thursday.
"I think companies from Russia - like Kaspersky and Yandex - even exceed their respective analogues from Israel by the level of capitalization. Not many giants like that have come out of other aspiring IT markets," explained Belousov.
However, Runa Capital and other global investors have done well targeting small Russian IT companies like Ecwid (a trade platform for social networks) as opposed to giants.
"One of the investors of our B2B-Center is US-based Inside Partners, which put also money into Twitter. They are interested in our technology," said General Director Alexei Degtyarev.
B2B-Center is a recently founded Russian platform for electronic trading that has attracted the likes of RusHydro and Power Machines and over 2.6 trillion rubles in transactions.
Runa Capital has also made succesful investments into Russian tech companies like LinguaLeo, which produces English-teaching softwafe and has expanded into Brazil, Indonesia and other developing countries.
Investors like Runa Capital tend to view such a focus on developing markets as an advantage, said Belousov.
"At the same time, there are still not that many perspective companies and quality products in Russia," Belousov added.
All rights reserved by Rossiyskaya Gazeta.