Y20 proposes an international tax to fight offshoring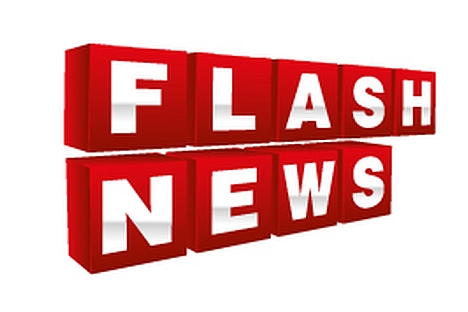 Introducing taxes on offshore transactions would require establishing an international tax regime, the Russian G20 Sherpa and Chief of the Presidential Experts Directorate Ksenia Yudaeva told a Youth-20 meeting at the 17th St. Petersburg International Economics Forum (taking place on June 20-22) on Thursday.
She explained that if just one country introduced a special tax regime, it would find itself at a disadvantage and might even see inbound financial flows dry up.
Therefore, an international regime for taxation of transactions to divert capital into offshore jurisdictions must be created.
Y20 leaders had earlier presented their proposals for G20, including a tax on offshore capital transactions as part of an international financial system reform.
Tax legislation and fighting offshore transactions will be among the key items on the agenda for the upcoming G20 summit in St. Petersburg in September.
In the evening, during the meeting with the Y20 representatives, Putin listened to their proposals for reforming the international financial system, including the introduction of new taxes.
The president seemed impressed by the proposal. "I should offer it at the G20 summit", - said Putin.‬
All rights reserved by Rossiyskaya Gazeta.