Biden likely to visit Russia in 2013 - U.S. ambassador McFaul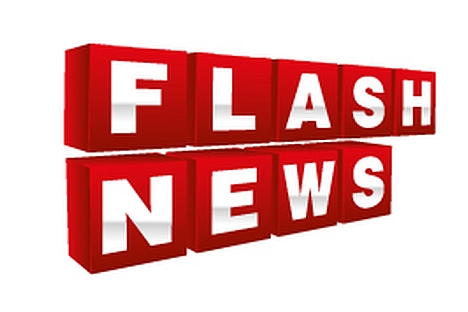 The U.S. ambassador to Russia, Michael McFaul, said in answering a question from Interfax that U.S. Vice President Joe Biden might visit Moscow before the year end but said this would happen after a planned visit of U.S. President Barack Obama to Russia in September.
The reason for Biden's potential visit is the launch of a planned mechanism of economic interaction between the Russian prime minister and U.S. vice president under an agreement that was announced at a G8 summit in Lough Erne, Northern Ireland, early this week.
McFaul said preparations were in full swing for Obama's visit.
All rights reserved by Rossiyskaya Gazeta.