Chelyabinsk witnessed comet nucleus explosion in February - astronaut Grechko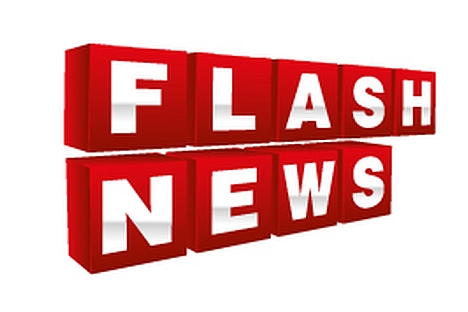 A comet nucleus might have zipped past the Chelyabinsk region and exploded on February 15, astronaut, and two time Hero of the Soviet Union Georgy Grechko said.
"In my opinion, it was a comet nucleus, a huge snowball, both in the Tunguska and Chebarkul events. The snowball was dirty, with chondrules. Calculations done a long time ago showed that any object with a density smaller than one (g/cm3) would explode upon entry into the atmosphere. If the chondrite density is approximately three (g/cm3), it will fall down and make one or several craters," Grechko told reporters at an international scientific and practical conference "Asteroids and Comets".
The astronaut stressed that chondrites could not explode.
"A giant celestial body, a boulder, a mass of rock zipped through the atmosphere for ten seconds and could theoretically explode within that time. But the process is not a smooth one: it will crack and break into two or three pieces. I cannot imagine an explosive can form within ten seconds. But some claim this is really so. In that case, I would like to see their calculations and not just some theory," Grechko said.
The comet nucleus - a snowball - may actually explode when it hits the atmosphere and "rocks it has been carrying may fall over the Earth and people may find them," he said.
As for the hole in Lake Chebarkul, the ice where the meteorite is said to have fallen, the astronaut said it was only a guess.
"I remember the first day after the meteorite event when a fisherman said he could not remember whether something had actually fallen through the ice or they made the hole themselves for fishing. So, I do not know if there is something in there. There have been claims a rather large object was found in the latest expeditions," the astronaut said.
The world does not have a system to trace such objects and warn humanity about them, he said.
"There is no such system now. That will take the deployment of telescopes all over the Earth and also in orbit and on the Moon because a land-based telescope cannot see a comet coming from the side of the Sun. There must be an international project, but it is only being discussed," Grechko said.
The overall majority of stone meteorites are called chondrites for their chondrules - spherical or elliptical formations, mostly made of silicates.
All rights reserved by Rossiyskaya Gazeta.