International Olympic Committee: Sochi is a world center of winter sports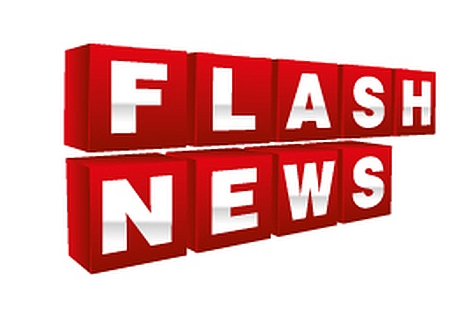 President of the International Olympic Committee (IOC) Jacques Rogge is happy about how Sochi is preparing for the 2014 Winter Olympic Games
President of the International Olympic Committee (IOC) Jacques Rogge is happy about how Sochi is preparing for the 2014 Winter Olympic Games.
"Hosting the 2014 Olympic Games has enabled Russia to create its first ever elite winter sports hub, and is turning Sochi into a world-class, year-round business, tourist and athletic destination," Rogge told Interfaxin an interview.
He noted that the Olympic Games have acted as a powerful catalyst for the development of key infrastructure and that sport venue will effectively be used after the Sochi Olympics.
"Some of the venues will be restructured for different functions; others will be dismantled and moved to other cities. The games are acting as a powerful catalyst to develop key infrastructure. For example, 47 transport infrastructure sites have been modernized, over 367 kilometers of roads and bridges have been developed and over 200 kilometers of railways developed. The games are creating employment," he said.
"For the first time in Russia, a system of 'green standards' will be used during the construction of Olympic venues. Sochi will set an example of sustainable development for other cities in Russia to follow," Rogge said.
All rights reserved by Rossiyskaya Gazeta.