Investigation into Udaltsov, Razvozzhayev criminal case has been completed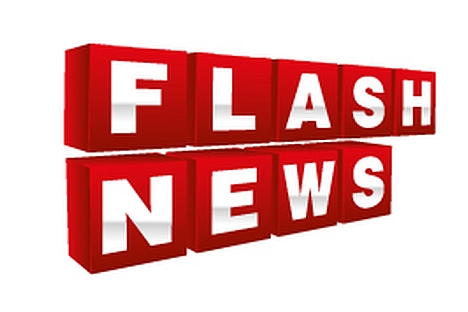 The investigation into the criminal case against opposition activists Sergei Udaltsov and Leonid Razvozzhayev has been completed, their lawyer Violetta Volkova told Interfax on Friday.
"We have now become familiar with the decree on the completion of the investigation. We can begin reading the case materials next week," Volkova said.
Udaltsov is accused of organizing mass riots on Moscow's Bolotnaya Square on May 6, 2012.
The criminal case against Udaltsov, his aide Konstantin Lebedev, a State Duma deputy's aide Ilya Ponomaryov, and Left Front leader Leonid Razvozzhayev was opened on October 17, 2012, based on Criminal Code Articles 30 and 212 (enticing mass riots).
The criminal case was opened based on the results of the probe into the information stated in the film Anatomy of Protest 2, which aired on NTV television.
It stated that Russian opposition was financed from abroad and opposition activists had prearranged riots in Moscow and other cities.
According to the film, the mediator was Givi Targamadze, the head of the committee on defense and security of the Georgian parliament, and Udaltsov and nationalists were perpetrators of the plan to intensify the protest movement in Russia.
Lebedev and Razvozzhayev were arrested in connection with the investigation.
In January 2013, the criminal case was combined with the case involving the mass riots that took place in Moscow on Bolotnaya Square on May 6.
All rights reserved by Rossiyskaya Gazeta.