Russian-American software developer Mirantis lands $10 million in funding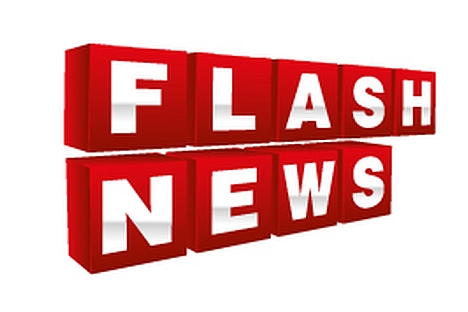 Mirantis, a California-based software developer and systems integrator with offices in Russia and Ukraine, attracted a $10 million Series A funding round in early June.
The investment was made by Ericsson, Red Hat, and SAP Ventures, along with existing investor WestSummit Capital.
The company plans to use the funding to enhance the engineering roadmap for Fuel, its management tool for the open-source cloud infrastructure platform OpenStack.
The latter is the main focus of Mirantis's work — the company specializes in systems integrations of projects based on this platform.
The investors' move clearly expressed their confidence in OpenStack.
Red Hat is the largest contributor to the project, while the others plan to rely on it for their cloud infrastructure in the future.
Founded in 1999, Mirantis had already raised $10 million in a Series A round less than a year ago (December 2012).
Among the participants in that round were Intel Capital, WestSummit Capital, and Dell Ventures.
In addition to Mirantis, a cloud solution based on the OpenStack project was launched in December 2012 by i-Teco.
While the former specializes in systems integration, i-Teco offers a public cloud infrastructure for small and medium-sized businesses.
First published in East-West Digital News.
All rights reserved by Rossiyskaya Gazeta.