Edward Snowden headed to Moscow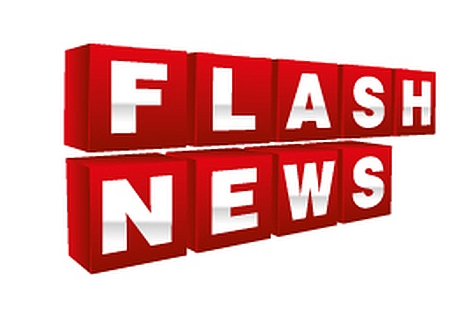 N.S.A. leaker leaves Hong Kong, although Russia may not be his final destination.
Edward Snowden, the former CIA employee charged with espionage in the United States, has left Hong Kong for Moscow, The South China Morning Post reported on Sunday.
It said that Snowden will arrive at Moscow's Sheremetyevo airport by an Aeroflot flight SU213. The plane is expected to land in Moscow at 5:15 p.m.
According to The South China Morning Post, Moscow is unlikely to be Snowden's ultimate destination. He has said to be considering Iceland, Ecuador, Venezeula and Cuba.
A representative of the police unit at Sheremetyevo has said that there are no plans to detain Snowden at the airport as long as his visa is in order.
Meanwhile, a source close to Snowden confirmed in an interview to Interfax that the former CIA employee is flying to Cuba via Moscow.
"He has departed on a direct flight for Moscow and will be there in the evening. But he will not stay in Moscow long. He discussed an option of further transit to Cuba," the source added.
However, Snowden will decide himself on his ultimate destination.
"It is not known exactly where he will decide to fly to from Moscow. Maybe he will want to remain in Moscow," the source added.
At the same time, Russian presidential press secretary Dmitry Peskov has told Interfax that he is not commenting the situation with Snowden's travels.
A source at Aeroflot has confirmed to Interfax that there is a passenger with the name of Snowden on the SU213 flight to Moscow. He said that on June 24 the same passenger is flying to Cuba on the SU150 flight. The source also said that Snowden is not traveling alone but with a certain Sara Harrison.
Russian law enforcers will be unable to detain former CIA employee Edward Snowden upon his arrival in Moscow because he is unlikely to cross the Russian border but will spend several hours before his flight to Havana in the transit zone of Sheremetyevo airport, a source familiar with the situation has told Interfax.
"Snowden has tickets for an Aeroflot Moscow-Havana connecting flight for the middle of the day on Monday. According to preliminary reports, he does not have a Russian visa. Therefore he is likely to check at the transit desk and spend several hours in the transit zone. In this case he will not have to pass border control, which means that formally he will not enter Russia. Thus the law enforcement bodies of this country will be unable to detain him," the source added.
All rights reserved by Rossiyskaya Gazeta.