Rosturism confirms death of Russian in hotel attack in Pakistan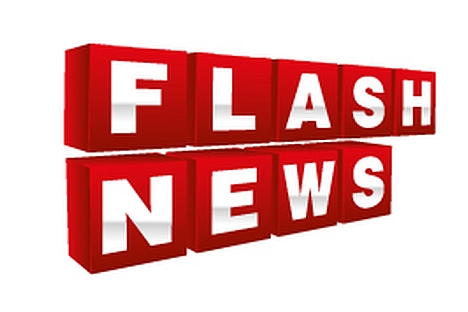 A tourist from Russia died in a militant attack on a hotel in Kashmir, Pakistan, press secretary of the Russian Federal Agency for Tourism (Rosturism) Irina Shchegolkova has told Interfax.
"We are now waiting for the details from the Russian consulate in Pakistan but we already know that there was one Russian citizen among the killed," she said.
"As the hotel was in the foothills, it is most likely that the foreigners staying there were mountain-climbers who had come for an ascent," she said.
Reports said earlier that a Russian citizen, five Ukrainians and three Chinese nationals were killed in a terror attack on a hotel in the north of Pakistan's Kashmir.
According to other sources, there were no Russians among the fatalities, but there was a Lithuanian citizen.
The attack was carried out in the north of Kashmir, in Gilgit Baltistan, believed to be one of the safest regions in Pakistan. But militants have carried out a series of attacks on representatives of the Shiite minority in this region in recent years. Police are searching for the assailants.
All rights reserved by Rossiyskaya Gazeta.