Communists propose to check bill on liability for fascism rehabilitation against Constitution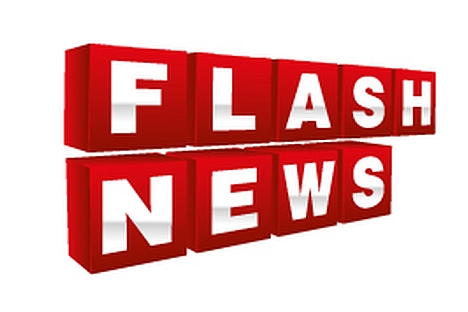 The bill imposing prison terms for fascism rehabilitation could contradict the Russian Constitution, Russian State Duma First Deputy Speaker from the Communist Party, KPRF, Ivan Melnikov said.
"It is necessary to see how such a bill could match up with Constitution Article 29, where everyone is granted freedom of thought and speech. It is not certain that this initiative could pass the way it is from the legal point of view," Melnikov told Interfax on Monday.
"The closer the September elections are, the higher and higher notes the ruling party is taking and soon we could see a short circuit in this sphere," Melnikov said.
However, the issue is "quite pressing and really important and our faction definitely considers the proposed idea positively," Melnikov said.
"We communists have been fighting for the truth regarding the Soviet epoch and the Great Victory for many years and we have gotten used to defending it with the force of our persuasion. I will emphasize that there was no need for such a law in the Soviet times: not bans on speech and actions, but our conscience and morals regulated the entire topic related to the holy heroic deed of our country and our people," Melnikov said.
"The more the truth is told, the less place there will be for lies," Melnikov said.
Irina Yarovaya, chairing the State Duma's committee on security and fight against corruption, submitted a bill on Monday imposing criminal liability for Nazism rehabilitation, in particular for denying the results of the Nuremberg Trials and for knowingly circulating false information about the armies of the anti-Hitler coalition.
All rights reserved by Rossiyskaya Gazeta.