Russian athletes win third straight European track-and-field crown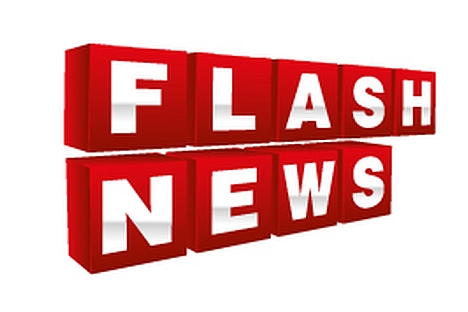 Russia emphatically reinforced its status as the continent's No. 1 athletics power on Sunday with a third-straight victory in the European Team Championships.
Over two days of track and field in a rainswept Gateshead in northern England, the Russians accumulated 354.5 points, seven more than Germany in second place and 16.5 clear of hosts Britain.
Among Russia's gold medal winners were Vladimir Krasnov in the men's 400 meters, Alexander Menkov in the men's long jump and Natalia Aristarkhova in the women's 3,000 meters steeplechase.
Russia also topped the standings at Stockholm in 2011; Bergan, Norway in 2010; and Leiria, Portugal in 2009.
Russia was by far Europe's top track-and-field performer at the London 2012 Olympics, winning eight gold of an 18-medal haul, dwarfing next-best Britain's tally of four gold and six medals in total.
First publihsed in RIA Novosti.
All rights reserved by Rossiyskaya Gazeta.