WhatsApp Lost to Telegram in Uzbekistan
Due to problems with WhatsApp, a lot of Uzbekistan residents have begun to install Telegram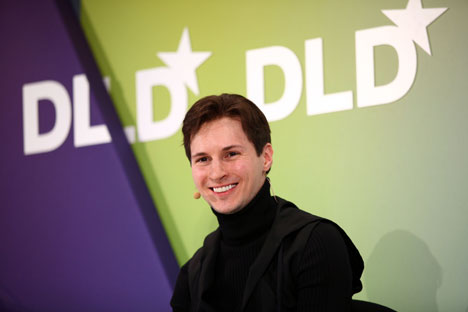 Source: Getty Images / Fotobank
Last week – the mobile messenger Telegram, which was developed by Pavel Durov – came in first on the list of top apps in Uzbekistan. Prior to this, Telegram wasn't even making it into the top 100. According to Publica.uz, the sharp increase in popularity is closely tied to file sending malfunctions in WhatsApp.
It is assumed that the cause of the malfunction during the exchange of photos and videos could be the incorrect operation of mobile operators Beeline and Ucell, or Uzbekistan's recent announcement of the country-wide ban of Facebook, Twitter, WhatsApp, and Odnoklassniki. The new restriction is to become effective in the beginning of 2014.
Pavel Durov's company introduced the mobile messenger Telegram, which operates on an MTProto basis, in August 2013. The application is available for both iOS and Android users. Moreover, trial versions of Telegram for Windows and OS X were launched in the beginning of November. According to TJournal, the number of application installations is close to 1 million.
All rights reserved by Rossiyskaya Gazeta.