Abbott Laboratories acquires Russia's Veropharm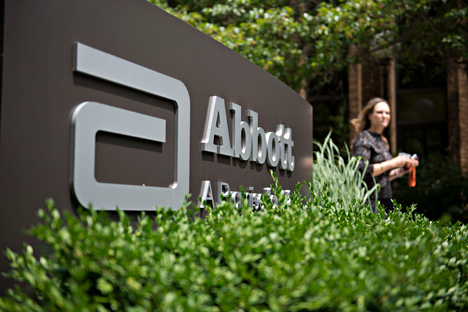 U.S. drugs manufacturer purchases Russian pharmaceuticals firm in $306 million deal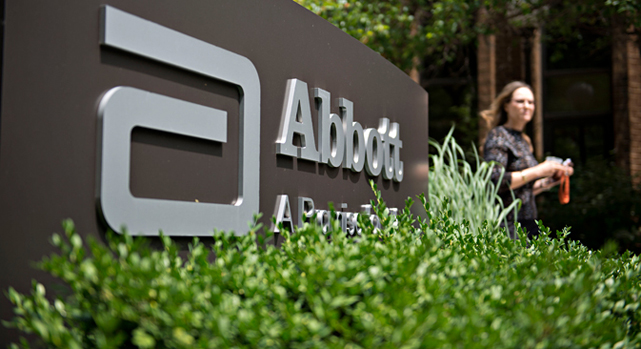 Source: Getty Images/Fotobank
The American pharmaceuticals company Abbott Laboratories has concluded a deal to purchase one of Russia's largest pharmaceutical manufacturers, Veropharm, reports Russia's leading business newspaper, Vedomosti.
According to the newspaper, Abbot has acquired Veropharm's largest shareholder, GardenHills. For 98 percent of the Russian pharmaceutical manufacturer Abbott has paid 16.7 billion rubles in cash ($306 million). The payments are being made in rubles, says the newspaper.
The deal will help Abbott, which is one of the largest pharmaceutical companies in the world, to localize production in Russia and increase sales in 2015 by about $150 million, company representatives said earlier. The American company promised to continue manufacturing the products that Veropharm made.
Veropharm, one of Russia's largest drug manufacturers, specializes in hospital and pharmacy prescription drugs and is also the leader in the oncological drug segment. From January to June 2014 its year-on-year revenue increased by 12.6 percent to 2.69 million rubles ($49 million). The company has plants in Belgorod and Voronezh, and is building a plant in Pokrov.
All rights reserved by Rossiyskaya Gazeta.