Ruble crisis spurs Apple to halt online sales in Russia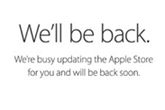 Apple has halted its online sales due to the ruble's rapid fluctuations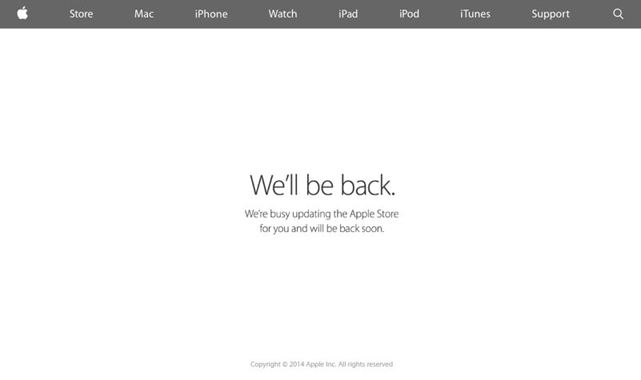 Screenshot. Source: store.apple.com/ru
The Apple Corporation has halted its online sales in Russia in order to review prices in relation to the sharp fall of the ruble. The Apple Online Store in Russia is now closed for restructuring. "We are restructuring the Apple Store and will soon restart work," says the company's announcement.
Apple closed the online store on Nov. 26, with the result being that the prices of the iPhone 6 and the iPhone 6 Plus increased by 8,010 rubles (more than $115).
In November the price of the cheapest iPhone 6 with a 16GB memory rose by 25 percent, while the most expensive iPhone 6 Plus version with a 128GB memory increased by 20 percent. The price increase also concerned the fifth-generation 5C and 5S iPhones.
Earlier, the Russian News Service cited a source as saying that Apple is again planning to raise its prices in Russia on Dec. 24. Social networks have already reacted to the company's decision.
All rights reserved by Rossiyskaya Gazeta.