U.S. accuses three Russians of spying in New York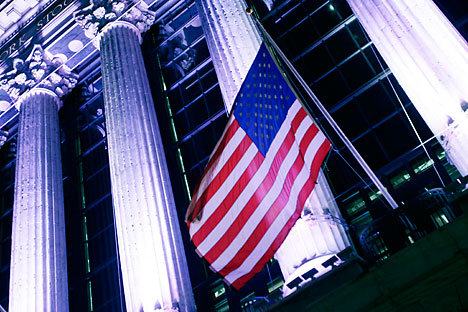 On Monday, Jan. 26, U.S. prosecutors in Manhattan unsealed charges against three men accused of being deep-cover Russian spies. The complaint charges Evgeny Buryakov, Igor Sporyshev and Victor Podobnyy of "acting as unregistered agents of a foreign government."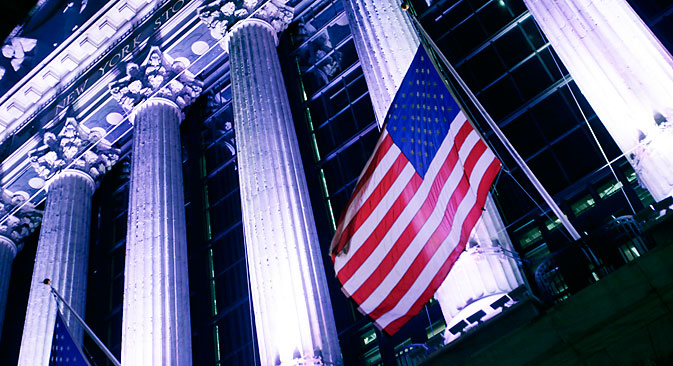 Source: AP
On Monday, Jan. 26, U.S. prosecutors in Manhattan unsealed charges against three men accused of being deep-cover Russian spies. The complaint charges Evgeny Buryakov, Igor Sporyshev and Victor Podobnyy of "acting as unregistered agents of a foreign government."
Specifically the complaint charges the three of being operatives in New York of Russia's Foreign Intelligence Service, the SVR – the equivalent of the CIA. Only Buryakov has been arrested, however, because Sporyshev and Podobnyy are no longer in the United States, and were subject to diplomatic immunity while there.
Podobnyy posed as an attaché at Russia's mission to the United Nations and Sporyshev, as a Russian trade representative. According to the complaint, Buryakov posed as an employee of Vnesheconombank (VEB), the Russian State Corporation Bank for Development and Foreign Economic Affairs. The bank has refused requests for comment, but Buryakov was listed on its website as the deputy representative of the bank in New York, according to Russian news agency RIA Novosti.
The charges against the three men were based on recordings made by FBI agents of their office in Manhattan as well as recordings of their phone conversations. Website News.ru reported that the FBI had monitored Buryakov and Sporyshev since 2012, and had recorded 48 meetings between the two in which Buryakov passed Sporyshev documents.
In the recordings, partial transcripts of which were made public in the complaint, the men appear bored with their work and frustrated that the spy game was not necessarily what they had expected. According to the complaint, Podobnyy "expressed surprise that he was not given a new identity by the SVR while operating as an intelligence agent" and Sporyshev "thought he would at least get a different passport to hide his true identity."
In a preliminary court hearing on Monday at the U.S. District Court for the Southern District of New York, Buryakov pleaded not guilty to the charges. His next hearing is scheduled for Feb. 9.
Read more:
All rights reserved by Rossiyskaya Gazeta.