Heineken launches production of Asian rice beer at Irkutsk brewery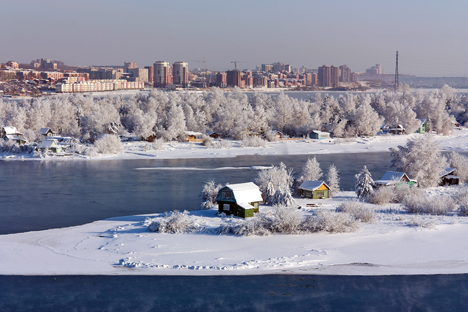 New brand Feilong will be aimed at East Siberian market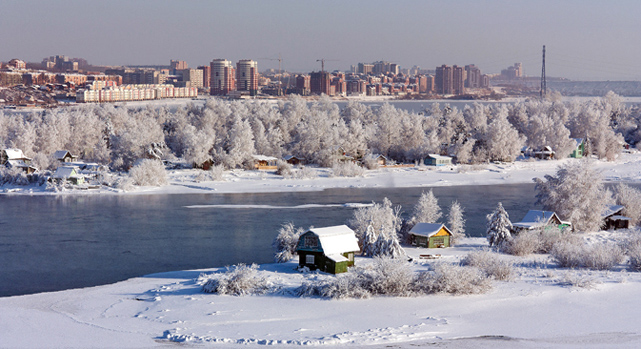 A view of the city of Irkutsk in Eastern Siberia. Source: Lori / Legion-Media
Dutch brewing giant Heineken's Irkutsk plant has commenced shipping of its new beer brand Feilong, the company's first beverage in the Asian rice beer segment, according to
SIA.ru
.
The beer is to be produced and distributed in Eastern Siberia, a region with close coneections to Asian traditions owing to its proximity to China.
Brewed using a traditional recipe, Feilong beer is made with rice, which gives the brew a very mild flavor and golden color. It is an ideal accompaniment to hot and spicy Chinese dishes.
This light pasteurized beer (4.3 percent alcohol content) will be produced in 480-ml cans and 1.4-liter plastic bottles. It will be delivered to markets and local retail networks.
"We are pleased to introduce you to the new member of the Heineken family, Feilong rice beer - an exciting addition to our portfolio of brands," said director of marketing for Heineken Russia John Cahill to SIA.ru.

"The rice beer segment is quite new to the Russian market. Now it is growing steadily, especially in Siberia and the Far East, where the cultural influence of China and Japan are traditionally strong. The launch of Feilong is an opportunity to compete for leadership in this promising niche for us," said Cahill.
The feilong is a legendary dragon in Chinese mythology, the animal manifestation of the Chinese wind god Feilian. It flies through the clouds with a bag full of wind and drives away people's troubles.
All rights reserved by Rossiyskaya Gazeta.