Monument to Alexander Pushkin unveiled in Heihe, China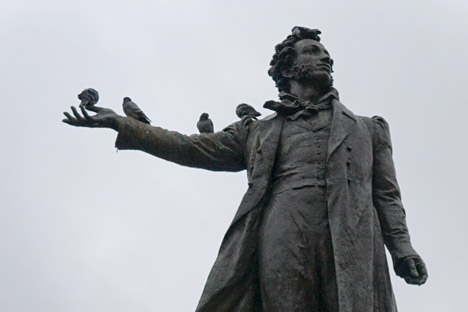 Statue of Russia's greatest poet accompanied by new bookstore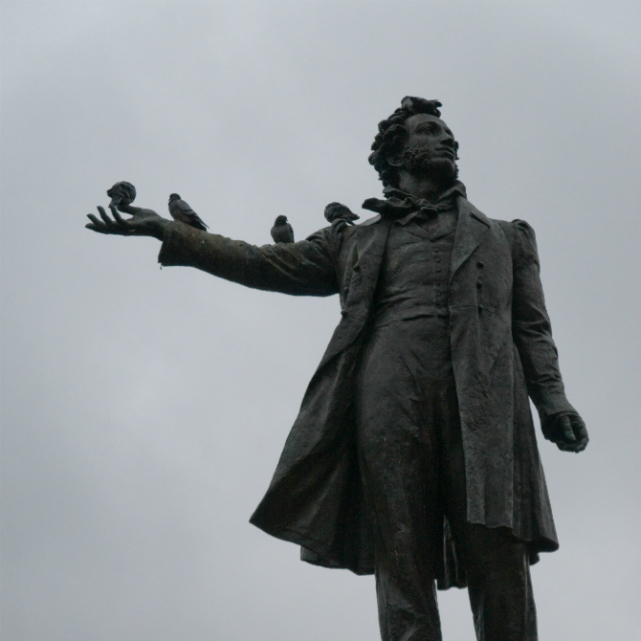 According to Wikipedia, more than 190 Pushkin monuments can be found around the world. Source: Sergey Vladimirov/flickr.com
China's north-eastern city of Heihe has officially inaugurated a monument to Russia's greatest poet Alexander Pushkin, the Tass news agency reports.


The bronze monument, unveiled on Friday, March 27, depicts the poet in deep thought. "Pushkin is the 'father' of Russian literature," reads the inscription on the granite pedestal.


A Pushkin bookstore has been opened nearby as well , featuring a bronze bust of Pushkin in the central hall of the store. There is also a free reading room, as well as facilities for readers' conferences. On the walls of the store there are portraits of famous Russian and international writers.


Both the monument and the bookshop are located in the city center.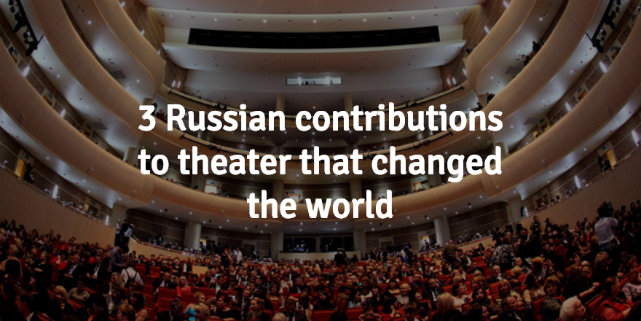 All rights reserved by Rossiyskaya Gazeta.