Russia signs special economic zones into law in Far East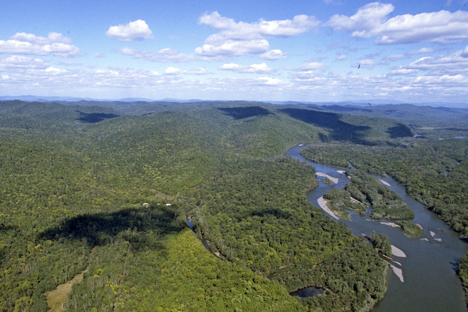 New areas will provide tax cuts and reduce red tape for investors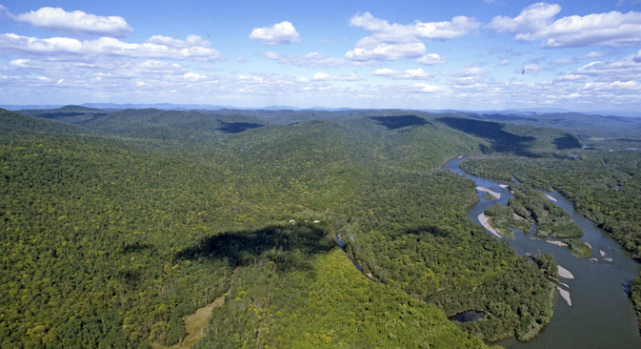 Source: The view of Ussuri taiga in Russia's Far East. Source: Aleksandr Lyskin / RIA Novosti
Russia has passed a law creating several special areas with favorable investment climates and conditions in a number of regions in the country's Far East, the Ministry of Far East Development has announced in a statement.
The Law on Territories of Priority Development (TPD) is intended to help areas of Russia's underdeveloped Far East make an economic leap forward.
A special legal regime will be established in the TPDs for entrepreneurs (tax benefits and simplified administrative procedures), which, it is hoped, should create good conditions for attracting investment to the Russian economy as well as speed up its development and ensure a comfortable life for the population.
All of the infrastructure in the TPDs is financed through not only federal but also regional and local budgets as well as non-budgetary sources.
Until 2018, TPDs will appear only in the Far East. In the future, the practice of creating such areas is expected to spread to other regions of the country.
Deputy Prime Minister and Presidential Plenipotentiary Envoy to the Far Eastern Federal District Yury Trutnev named the first TPDs in February: Khabarovsk, Komsomolsk (in the Khabarovsk Territory), and Nadezhdinskaya (in the Primorsky Territory). In general, they should be geared towards light industry and food production, as well as for transport and logistics.
Private investments in the infrastructure of the TPDs during the first phase will exceed the budget many times over, 50.48 billion rubles ($865 million) versus 6.2 billion rubles ($105 million).
Based on material published by Rossiyskaya Gazeta.
All rights reserved by Rossiyskaya Gazeta.