Hong Kong business magnate's Vladivostok casino almost ready- report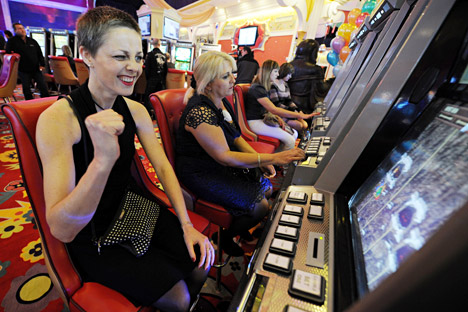 The casino complex that will open near the Russian Far Eastern city is majority owned by Lawrence Ho Yau Lung's firm Summit Ascent Holdings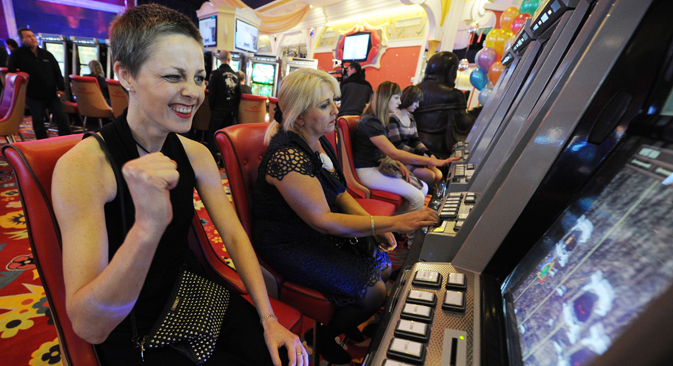 Source: TASS
A state of the art casino complex being built by Hong Kong business magnate Lawrence Ho Yau Lung's Summit Ascent Holdings is almost ready, the GGR Asia website reported.
The website, citing filings said the complex would have 119 hotel rooms, 800 slot machines, 25 VIP gaming tables, 15 mass-market baccarat tables and 25 mass-market tables providing other table games.
The Russian Far East is looking to cater to a growing market of gamblers from neighbouring China, as well as Japan and South Korea. The region is much closer to many parts of China than Macau. Tourists and business travellers are expected to visit the region in larger numbers once Vladivostok gets the status of a free port.
All rights reserved by Rossiyskaya Gazeta.