Kalashnikov to show off upgraded AK-74M at Victory Day parade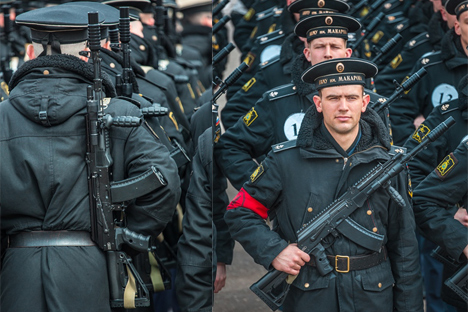 Universal upgrade kit 'will greatly expand the potential use of the weapon,' says chief designer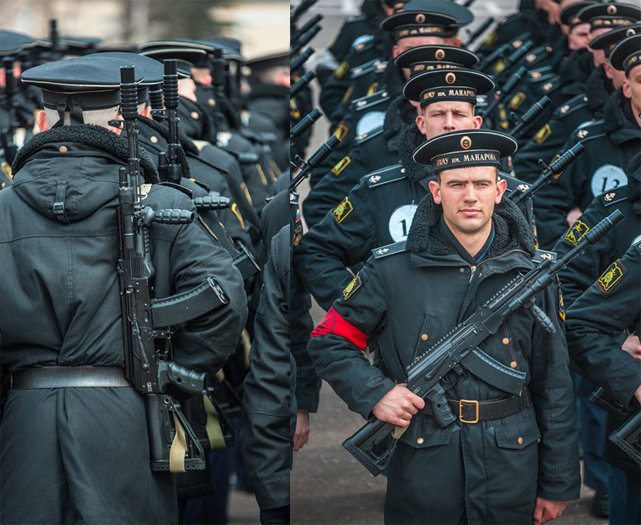 The upgraded AK-74M. Source: Press photo / Boris Kirisenko
Russia's iconic firearms manufacturer Kalashnikov Concern will for the first time introduce the upgraded AK-74M at the Victory Day parade in Moscow on May 9, the company said in a release on May 7.
Kalashnikov has developed a universal upgrade kit for AK assault rifles, allowing the effectiveness of the weapon to be increased by 1.5 times at a distance of up to 300 meters at any time of day and in different climatic conditions.
It also allows the fitting of optoelectronic aiming devices, laser sights and flashlights for use in conditions of poor visibility as well as low noise shooting devices.
"The state-of-the-art firing system, upgraded with a new set of equipment, can be adjusted for any tactical mission and will greatly expand the potential use of the weapon," said the concern's chief designer Sergei Urzhumtsev.
The Kalashnikov Concern has developed three sets of additional equipment for the assault rifle for use by combined arms units, military intelligence and units of the special operations forces.
According to the company, the new equipment can be used to modify any previously released AK model. The advanced assault rifle is planned to enter mass production before the end of the year.
First published in Russian in TASS.
All rights reserved by Rossiyskaya Gazeta.