Tokyo hoping Putin's visit can help solve Kuril issue - Former Japanese FM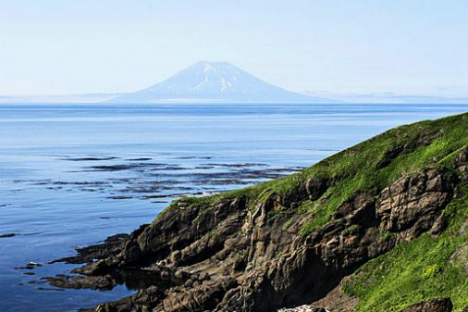 A World War 2 peace treaty still eludes Russia and Japan.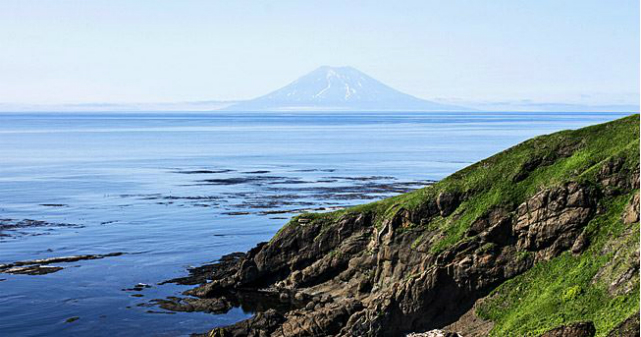 Alaid volcano, Kuril Islands. Source: Diana Serebrennikova
Japan hopes that Vladimir Putin's visit to the country could help solve the territorial dispute over the Southern Kuril Islands, RIA Novosti cited Japan's former Foreign Minister Masahiko Komura as saying.
Komura met the speaker of Russia's lower house of parliament, Sergei Naryshkin, who is on a tour of East Asia.
"Prime Minister Shinzo Abe is thinking about this very seriously," Komura was quoted by RIA Novosti as saying during his meeting with Naryshkin. He added that the country "would like to conclude a peace agreement solving the territorial issue. And for that we would like President Putin to come to Japan."
Japan claims four islands in Russia's Kuril Archipelago, calling them the 'Northern Territories.' The two countries are yet to sign a World War 2 peace treaty, since Tokyo insists on Moscow transferring sovereignty of the islands.
All rights reserved by Rossiyskaya Gazeta.