Roscosmos confirms Kazakh cosmonaut's flight to ISS instead of Sarah Brightman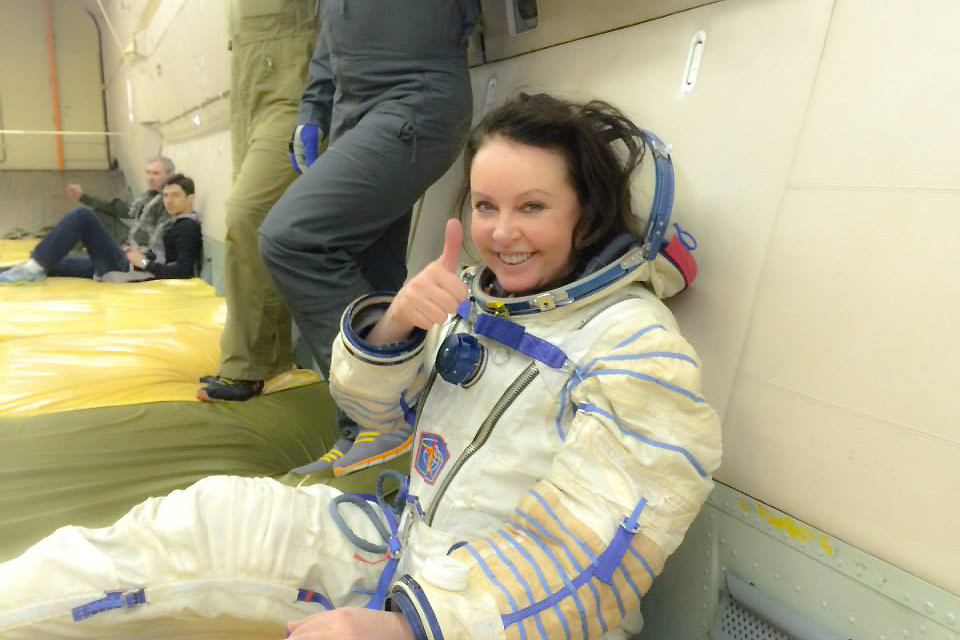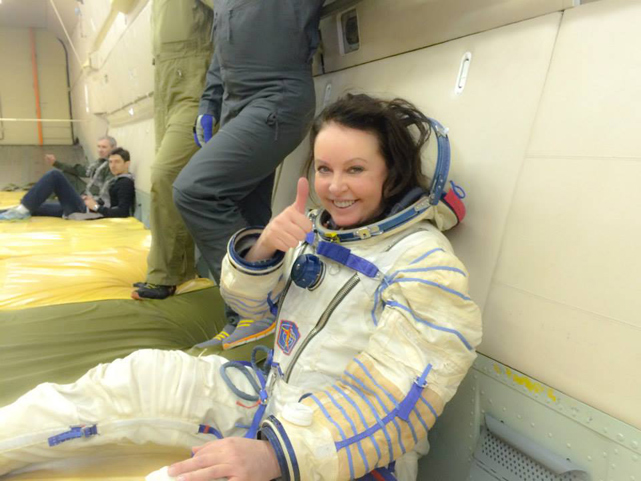 British singer Sarah Brightman. Source: Facebook
Roscosmos has approved the candidacy of Kazcosmos cosmonaut Aidyn Aimbetov as a member of the expedition that will leave for the International Space Station (ISS) in September, the press service for Roscosmos has reported.
"Aidyn Aimbetov has already begun training" a report obtained by Interfax-AVN on Monday says.
Earlier Kazakh Foreign Ministry spokesman and Ambassador at Large Altai Abibullayev tweeted: "The interdepartmental commission has included Aidyn Aimbetov in a crew to pay a short-term visit to the ISS. His backup is astronaut S. Prokopyev."
As reported earlier, the interdepartmental commission was tasked with approving at the beginning of this week the crew of the Soyuz TMA-18M mission scheduled to begin on September 1 after British singer Sarah Brightman had changed her mind about the space flight.
"A third Kazakh cosmonaut will go on the mission from Baikonur shortly thanks to the agreement reached between the presidents of Kazakhstan and Russia," Kazakh First Deputy Prime Minister Bakytzhan Sagintayev has said.
Two nationals of Kazakhstan have now been on space missions: Tokhtar Aubakirov (a cosmonaut-explorer in the Soyuz-TM13 crew in October 1991) and Talgat Musabayev (an engineer of the Mir orbiting station crew in 1991 and the commander of spaceships flying to the Mir station and the ISS in 1998 and 2001, respectively).
Two Kazakh candidates for space missions, Mukhtar Aimakhanov and Aidyn Aimbetov, completed their training at Russia's Gagarin Cosmonaut Training Center in 2007. One was expected to be a member of an international ISS crew in 2009, but Kazakhstan indefinitely delayed the mission for financial reasons.
All rights reserved by Rossiyskaya Gazeta.