New RBTH iPad App makes for a richer reading experience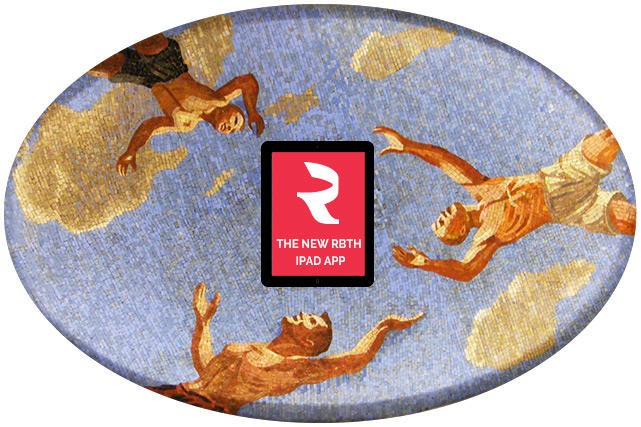 New RBTH iPad App enhances reading experience. Source: RBTH
Russia Beyond the Headlines presents new version of iPad App, dedicated exclusively to the best content we publish each week in English. Inside you can find deep and broad coverage of the most prominent Russia related topics in all possible formats: multimedia longreads, news digest, stories and comments, amaizing photos and terrific videos.
Whether you want to invest, examine, study or just experience the real Russia — RBTH has something to offer. Application is available for free download.Learn more about modern Russia!
Options
Weekly Multimedia longreads about the most interesting Russian events & trends: a new one is available on the main page — you can't miss it!
Special projects: all information on a related topic in one section is available only for iPad users
Digests of the best news and the best articles every morning and every evening straight to your iPad
All RBTH print supplements in English are available for download from the Issues menu
Favorites option lets you save articles for later
Ready to get all this and more? Download RBTH for iPad now to have all the latest information on Russia at your fingertips.
"It's been a long road for us to deliver new and better RBHT app. I am grateful to our team and loyal users, who participated in shaping this project. We hope, you will enjoy it while we're working on something even more amazing. Go get the app and stay tuned!" – Yaroslav Cohen. Executive Mobile Editor

All rights reserved by Rossiyskaya Gazeta.