Secret Russia-China tunnel discovered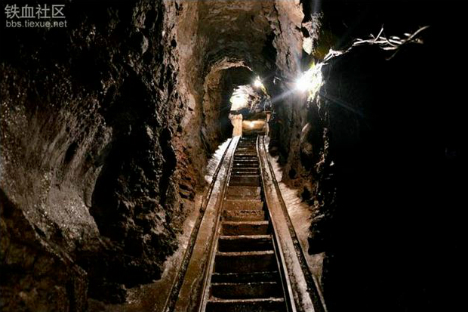 The tunnel was built in 1933 and helped combat the Japanese invasion of China.
Scientists recently discovered a secret underground tunnel between China and Russia, The Siberian Times reported on its website.
The passageway, carved through rock, is believed to have been laid in 1933 and was helped combat the Japanese invasion of China by allowing the exchange of intelligence, the paper said.
The tunnel was uncovered following research by a member of staff at China's Dongning Fortress who was told about its existence during a visit to North Korea a few years ago, according to the paper.
The passageway can be entered from a village, around 155 kilometers from Vladivostok, according to the report.
Printscreen of the ST article.
All rights reserved by Rossiyskaya Gazeta.