Russians not targeted during checks at British border crossing points, the British embassy reports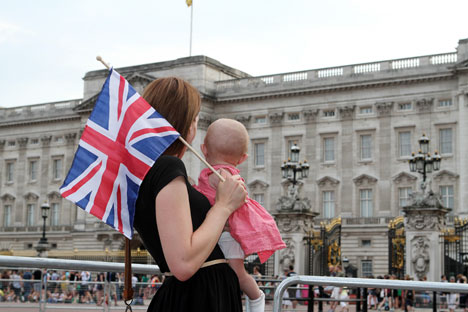 The British Embassy to Russia denies accusations that London has lately been obstructing Russian citizens seeking to visit the United Kingdom by delaying the issuance of visas and subjecting them to excessive checks at border crossing points.
"In response to allegations by the Russian Embassy in London about the treatment of Russian citizens seeking to enter the UK, the British Embassy would like to assure Russian citizens that there has been no change in our immigration rules and procedures. UK border officers are required to verify that all passengers from any country are entitled to enter the UK. It is not true to say that these checks are directed at Russian visitors or any other nationality," the embassy press service told Interfax on Aug. 6.
"The UK remains committed to providing a quality visa service to Russian visitors in line with global service standards to all visitors to the UK who require visas. This service includes processing standard visa applications in 15 working days and qualifying priority visa applications within 5 working days," it said.
All rights reserved by Rossiyskaya Gazeta.