Moscow, Jakarta to deepen cooperation against ISIS-Indonesian Ambassador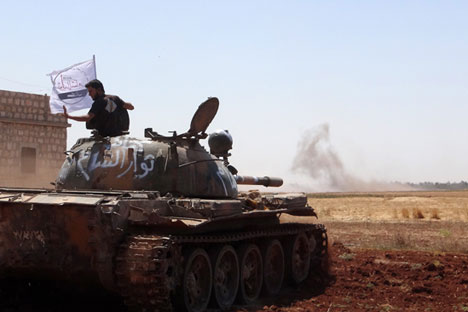 Ambassador Djauhari Oratmangun said Indonesia is the main target of the Islamic State.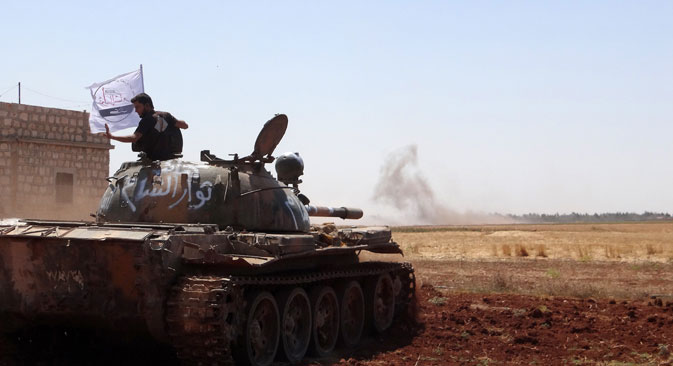 Members of Syrian opposition group linked to Damascus Front (Shamiyya Front) launch attacks against Daesh militants in Aleppo's northern district of Azez, Syria on August 13, 2015. Source: Getty
Indonesia plans to expand its cooperation with Russia in countering the Islamic State (IS), Djauhari Oratmangun, Indoneian's Ambassador to Russia told Sputnik News.
"We are the biggest Muslim country in the world… so this is the main target for them (IS) as well," Oratmangun told the news agency. "We are fully aware of that. For this very reason we continue to increase better cooperation with Russia to fight against terrorism, including IS."
Media reports have indicated that several citizens of Russia and Indonesia joined IS.
All rights reserved by Rossiyskaya Gazeta.