Yota to move smartphone production to China from Singapore
The Russian tech firm will move production of the phone from Singapore to China.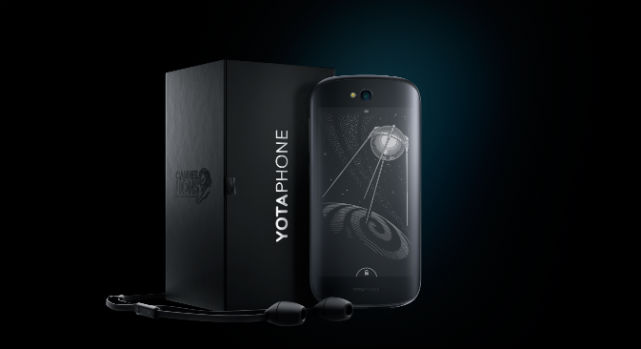 YotaPhone 2. Source: Press photo
Russian tech firm Yota will move production of the YotaPhone 2 from Singapore to a ZTE plant in China, RT.com reported on its website. The move will make Yota's flagship handset at least 30 percent cheaper, the report cited the Russian firm as saying in a statement.
ZTE will also help to develop a prototype of the next generation device, according to the report. The first and second generation YotaPhones were produced in Singapore's Hi-P factory.
"This factory does not meet our quality standards and requirements of the clients to the clarity and speed of deliveries," Yota Devices Chief Executive Vladislav Martynov told Kommersant, according to the report. "Also, with Hi-P it was impossible to make manufacturing costs comparable to our competitors, which certainly affected the final price."
All rights reserved by Rossiyskaya Gazeta.