Russian fuel trader Soyuz Bunkering to shut Singapore ops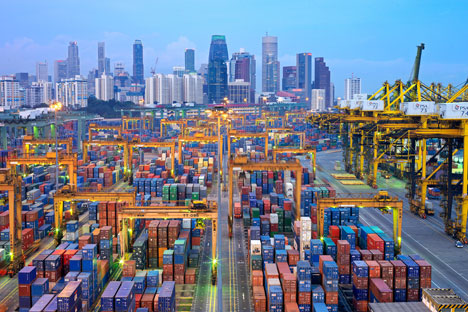 The Russian company operated in Singapore for just 19 months.
Singapore remains top bunkering port with sales of 42.4m tonnes in 2014. Source: Alamy/ Legion-Media
Russian marine fuel trader Soyuz Bunkering will shut its Singapore operations, IHS Maritime reported on October 8.
Soyuz Bunkering, which set up operations in the city-state 19 month ago, said traded volumes in Singapore were negligible, according to the report.
The Russian company entered the bunkering industry in January 2014, aiming to tap bunker suppliers in Russia to trade in big bunkering port cities, according to IHS Maritime.