APEC model green town: Krasnoyarsk loses out to Philippine city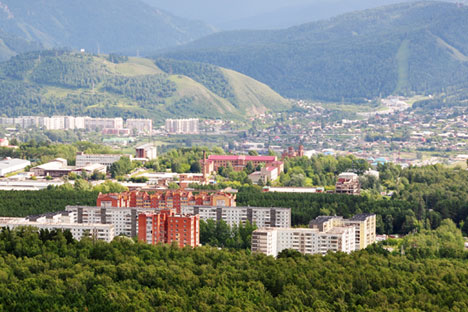 APEC Energy Ministers choose Mandaue City for the low carbon model town project.
The Siberian city Krasnoyarsk was competing to host the first Low Carbon Model Town. Source: Lori/Legion Media
Energy ministers from 21 Asia Pacific Economic Cooperation (APEC) countries chose Mandaue City, Philippines for the low carbon model town (LCMT) project.
Mandaue City beat out Krasnoyarsk and Subang Jaya, Malaysia.
LCMT aims to combine energy-efficient buildings, transport and power systems to create communities that affordably reduce energy use and carbon emissions while creating pleasant living conditions. It is part of APEC's Energy Smart Communities Initiative.
APEC's energy ministers, who met in Cebu this week, adopted proposals on climate-proofing of energy infrastructure, adopting advanced energy efficiency technologies, promoting the use of clean energy in poverty-stricken areas and improving energy trade and investment.
The 2015 APEC summit will be held in Manila on November 18-19.
All rights reserved by Rossiyskaya Gazeta.