Vladimir Putin's Japan visit indefinitely put off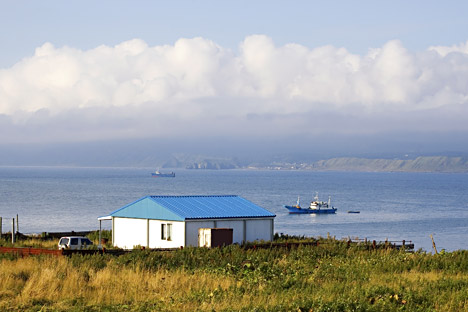 Differences crop up over the Southern Kuril Islands dispute
Kunashir, one of the southernmost of the Kuril Islands chain.. Source: Shutterstock
Russian President Vladimir Putin's visit to Japan has been indefinitely postponed due to disagreements between the countries over the Southern Kuril Island territory dispute, the Asahi Shimbun reported on its website.
The two sides decided that the environment is not suitable for a visit by Putin at this time, the paper said, citing a high ranking official in the Japanese Prime Minister's office.
Japanese Prime Minister Shinzo Abe met Putin on the sidelines of the United Nations General Assembly session in September, and agreed to coordinate their schedules to facilitate the Russian President's visit.