Putin: U.S. handover of anti-tank systems to Syrian opposition big mistake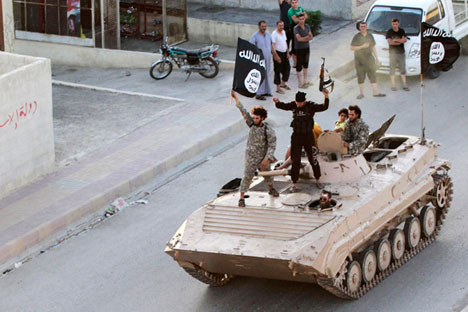 The U.S. is already sending anti-tank system to Syria and training its opposition forces there
The United States is already sending anti-tank system to Syria and training its opposition forces there, Russian President Vladimir Putin said on Oct. 22.
"As far as we are aware - although God forbids if I am mistaken - the U.S. military are already sending (to the Syrian opposition) anti-tank systems with armored vehicles and training squads," he told the Valdai Discussion Club.
"I think it is a big mistake," the president said.
All rights reserved by Rossiyskaya Gazeta.