Russia's NSPC and Vietnam's Banknet signed payment integration agreement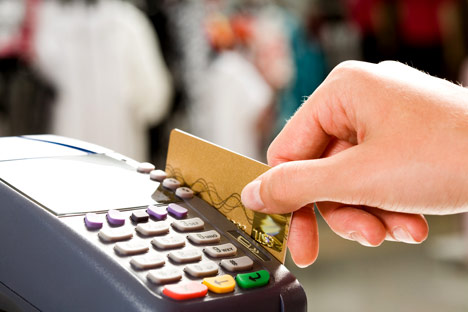 Russians will be able to use NSPC cards in Vietnam from 2016
PhotoXPress
Russians will be able to use NSPC cards in Vietnam from 2016
Russia's National System of Payment Cards (NSPC) and Vietnam's BanknetVN signed an agreement on integration of payment systems, TASS cited NSPC as saying.
From 2016, NSPC cards can be used in Vietnam for ATM and POS transactions, while Vietnamese BanknetVN customers will be able to use their cards in Russia.
"Integration of the payment systems is aimed at broadening the acceptance zone of cards issued by Vietnamese and Russian banks," NSPC Chief Executive Vladimir Komlev told TASS. "Citizens of both nations will conveniently use the national payment cards either at home or overseas when making cash withdrawals and electronic payments."
All rights reserved by Rossiyskaya Gazeta.