Toshiba pulls out of Russian consumer market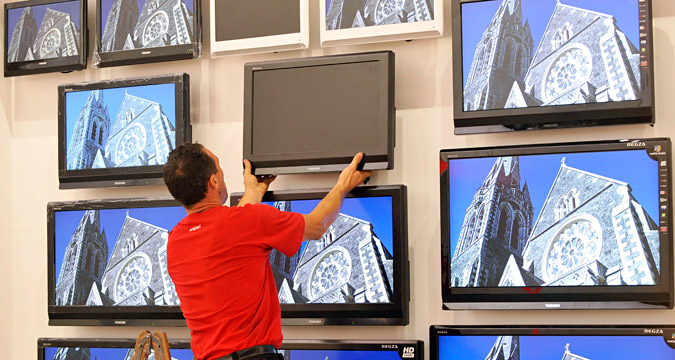 A worker installs a flat screen LCD TV set of Toshiba
AP
The company will continue its b2b operations.
Facing tough competition and a falling ruble, Japanese electronics giant Toshiba has withdrawn from the Russian consumer market, Kommersant reported on Dec. 14.
"We have fully quit the Russian consumer market," Hiroaki Tezuka, head of Toshiba's Russian operations told the paper.
Toshiba is shutting down its division that sells televisions and kitchen appliances, but will continue to operate its b2b unit, according to the report.
All rights reserved by Rossiyskaya Gazeta.